2. Ride a jeep to Mount Merapi
Did you know that you can opt for the lazy man's alternative to climbing Mount Merapi? For those who aren't keen on legging it up the mountain for several hours, you can choose to view the majestic landform from a 4X4 jeep that will take you on either a two-, four- or six-hour tour.
The tour guides will share with you the history of the mountain's eruptions, the affected surrounding villages and the resulting landscape that you'll view as you get driven up the rocky terrain. Each jeep can comfortably fit three passengers, but you can squeeze in up to five passengers if you need to.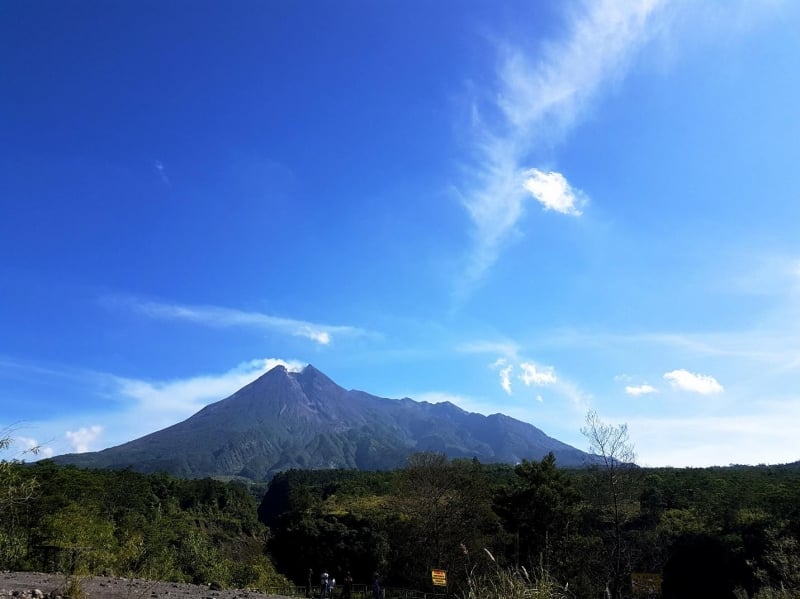 One of the pit stops along the way is Museum Sisa Hartaku (meaning 'My Remaining Treasure Museum') established by a small family, Mr Kimin and Mrs Wati. Their old house, which was affected by the last eruption in 2010, is the site of the museum. You'll get a chance to see personal family items like cutlery, clothing and furniture. There's even a clock that has stopped at the exact moment of the eruption, giving visitors a chilling reminder of the tragedy.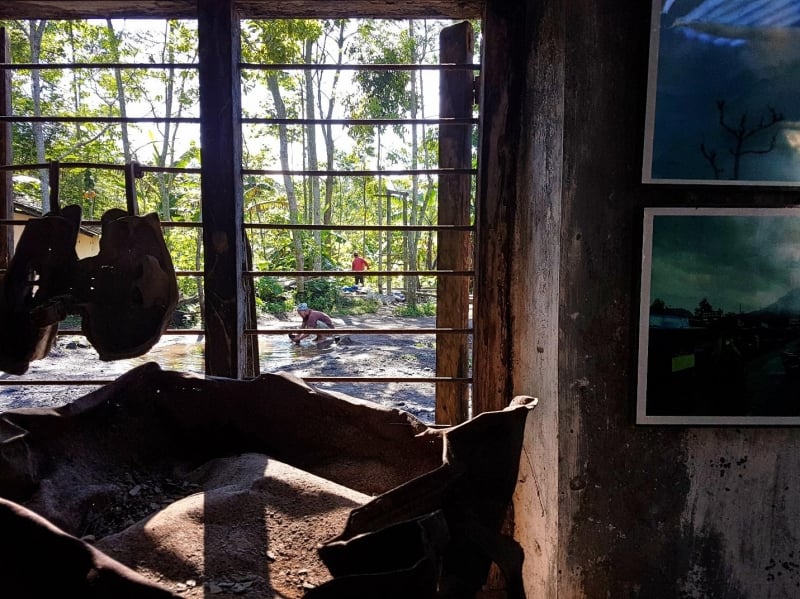 You'll also see the 'Alien stone', which was hurled out of the volcano's pit during the eruption, as well as a bunker, where two bodies were found trapped inside during the 2006 eruption. It has not been used since. On clear days, you'll be able to see the summit of Mount Merapi without having to get too close to it, and be able to take in the scenic views of the surrounding lowlands.
Expect to pay about RP350,000 (about SGD35) per person for an all-inclusive tour (the shortest duration), which includes transport from and to your hotel, entrance fees, the jeep ride and water.