Brazil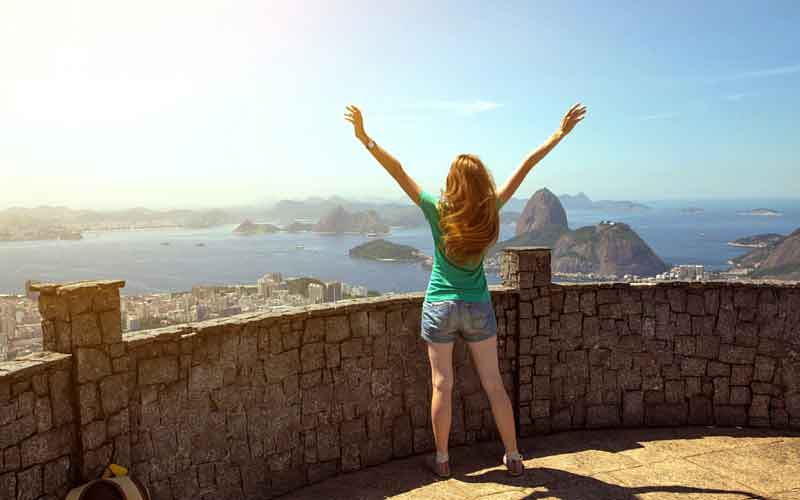 South America is a hotspot for travellers and Brazil one of the best places to backpack in the world. Think amazing cities with in-your-face party scenes, like Rio de Janeiro, Sao Paulo and Salvador; shamelessly touristy yet idyllic beach resorts like Morro de Sao Paulo; jaw-dropping Iguazu Falls in the south; and the mighty Amazon rainforest in the north.
Adventure-junkies will love the opportunities for snorkelling, surfing, kayaking, horse riding, jungle-trekking and wildlife-spotting. Brazil is the most biodiverse country on the planet.
It is undeniable that the country's diverse and vivacious people have an outstanding capacity for celebration. Carnival during February is just one of the dazzling events that pepper the party calendar. Just try to stop Brazilians making music and dancing. And when it all gets too much, there are few things as truly relaxing as sipping a chilled caipirinha (cachaca, sugar and lime) overlooking the Amazon river. Perfect.