Looking for the planet's best places to backpack? The world is suddenly your oyster, and it's time to decide where to go on that much anticipated backpacking trip. Do you follow the well-worn gap year trail, or get more adventurous and make your own path? No matter where you're headed on your backpacking trip, make sure you have backpacker insurance – on a journey to some of the world's most exciting backpacker destinations, you never know when you might need it. Have a look at our round-up of the best places to backpack across the globe, and take the first step of your incredible journey.
Australia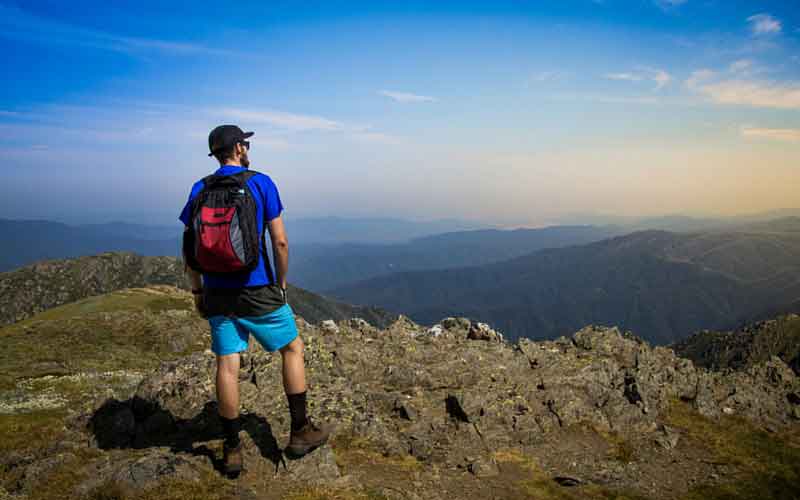 You'd be missing out on a huge chunk of backpacker culture if you left Oz off your round-the-world itinerary. This massive country (and continent) offers once in a lifetime experiences wherever you turn. Quite frankly it's a backpacker's paradise, the fantastic climate the backdrop to awesome landscapes and unique wildlife, cool city culture in Sydney, Melbourne and Perth with laid-back beach vibes on the glorious coastline.
You won't want to miss the Great Barrier Reef and Fraser Island, Byron Bay, the Blue Mountains, Swan Valley wine country, and the red hot heart of the nation and Aboriginal culture, Uluru. Surfing, snorkelling, scuba diving, hiking, bush walks, whale-watching, off-road driving, mountain biking plus great eating, drinking, arts scenes and a love of life – yep, Australia is one of the world's top backpacker destinations.