Cuba might not strike you as the safest place to be traveling solo, but after walking around Havana and the beaches by myself for two weeks, I can say that I really wasn't worried the whole time. Well, besides when a guard stopped me and asked what country I was from. Definitely thought I was going to jail for being unaccompanied for a second there.
But regardless, with any solo traveling expedition, you should always take some pre-cautions, and research what it's like to be alone in places like Cuba…where no one speaks English, credit and debit cards are not accepted, and Wifi is almost non-existent. Here's what I gathered from traveling solo in Cuba!
1. Learn Basic Spanish Phrases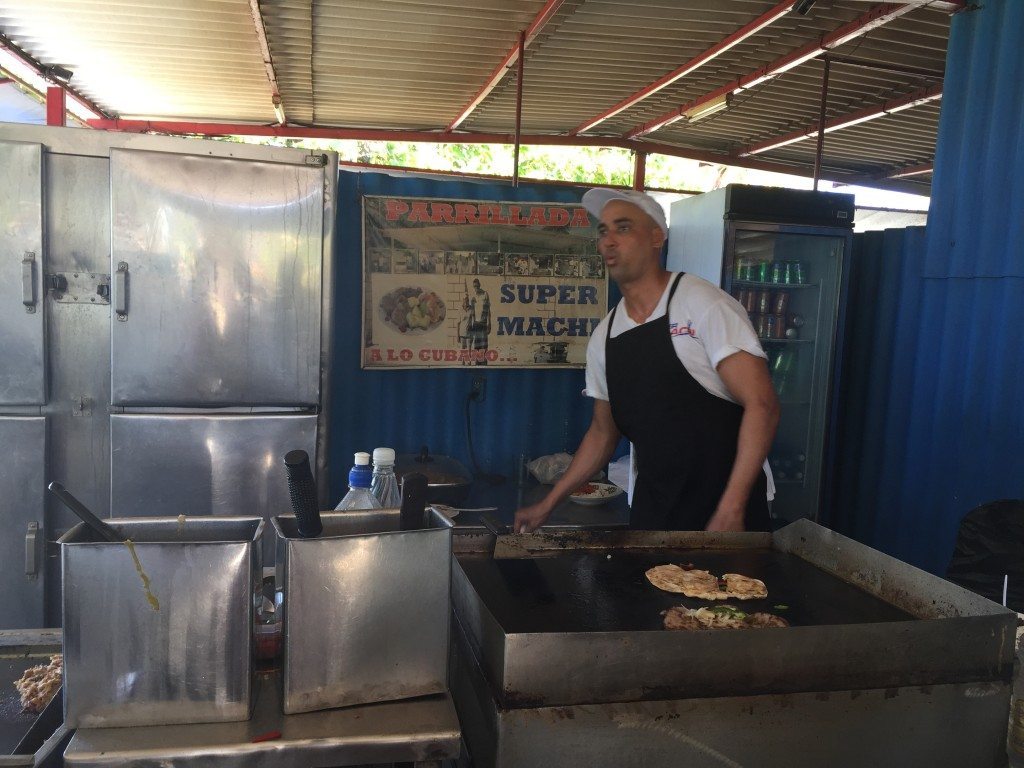 Good luck ordering food or transportation if you don't know basic Spanish!
If you don't at least know a few basic phrases in Spanish, you are going to have a really tough time solo traveling in Cuba. Aside from helping you get around, knowing basic Spanish phrases will also help anti-target you as a tourist, and prevent you from getting over-charged or hustled.